About Puzzles & Survival Resources purchase process and membership discount details
About Puzzles & Survival Resources purchase process and membership discount details
Some customers do not understand the purchase process of buying About Puzzles & Survival Resources, nor the receiving process, so we now sort out the processing process, you can refer to it
1. Open our website: https://www.mmobbb.com/
2. Check the price of Puzzles & Survival Resources: https://www.mmobbb.com/puzzles-survival
3. Registered members can get an extra 2% discount for purchases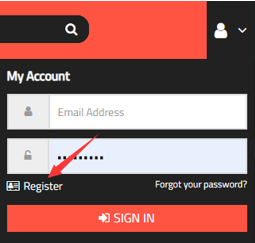 4. After registration, log in to the member account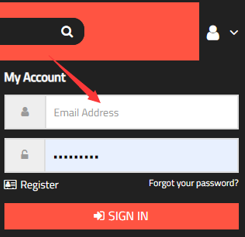 5. Choose your kingdom, choose the number of resources you need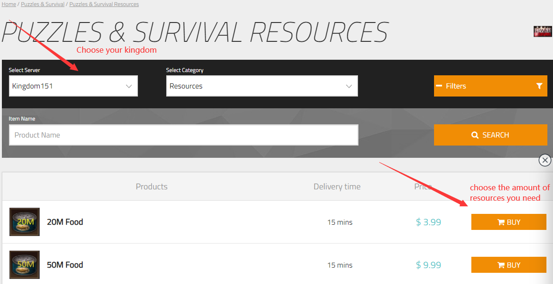 6. After selecting the number of resources, you can settle in the shopping cart.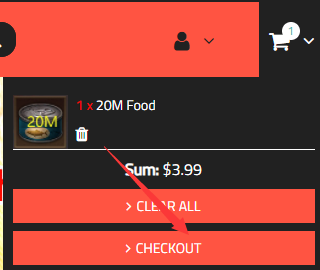 7.
①, Enter the email address where you can be contacted.
②, Enter a contact account that can directly contact you. (Line, Whatsapp, Skype, Facebook).
③, Enter the name of your castle.
④, If you have special requirements, please note here.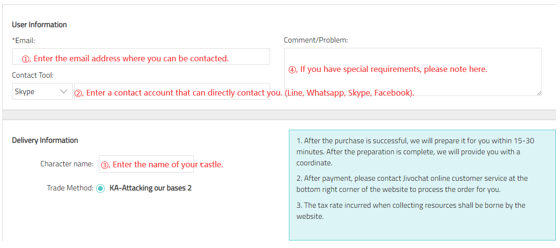 8. Choose the payment method that suits you, and click Pay Now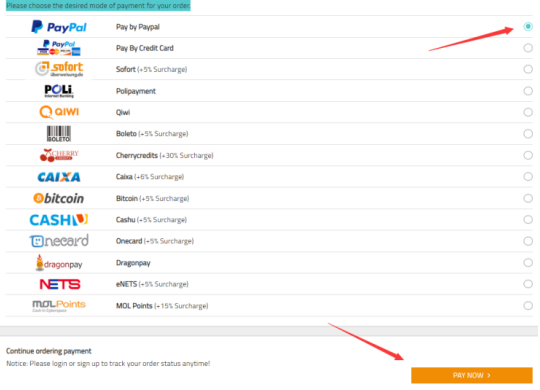 After the purchase is successful, we will prepare it for you within 15-30 minutes. After the preparation is complete, we will provide you with a coordinate.
After payment, please contact Jivochat online customer service at the bottom right corner of the website to process the order for you.
The tax rate incurred when collecting resources is borne by the website.
mmobbb.com will provide the best service, the fastest speed, the safest delivery method and the most complete after-sales service. Provide you with the best channel to purchase puzzle survival resources
Sep-19-2022